Our recruitment process
As an employer, we give everyone the same opportunities and welcome all qualified applications. We encourage you to apply without a photo in your CV to ensure an open-minded process where the focus is only on experiences, skills and achievements relevant to the position you are applying for.

Médecins Sans Frontières applies a competency-based recruitment. You are evaluated according to the competencies that are relevant to the position you have applied for and during the interview you will give concrete examples of situations from your working life when you have used these specific competencies. You are also evaluated based on your humanitarian interest and commitment and we will ensure that your principles are in line with MSF's principles.

Screening and selection
When we screen applications, all candidates are anonymized, to ensure an open-minded process.
Our ambition is to give you feedback no later than one week after the application has closed.

Telephone interview
In some cases, we need to ask additional questions to your application and we will then call you for a shorter telephone interview. We can also call you to check that you accept the salary level for the job and ask about your availability.
Self-evaluation
Before the competency-based interview, you will be asked to do a preparatory self-evaluation where you will have the opportunity to reflect on your strengths and areas of development within selected competencies.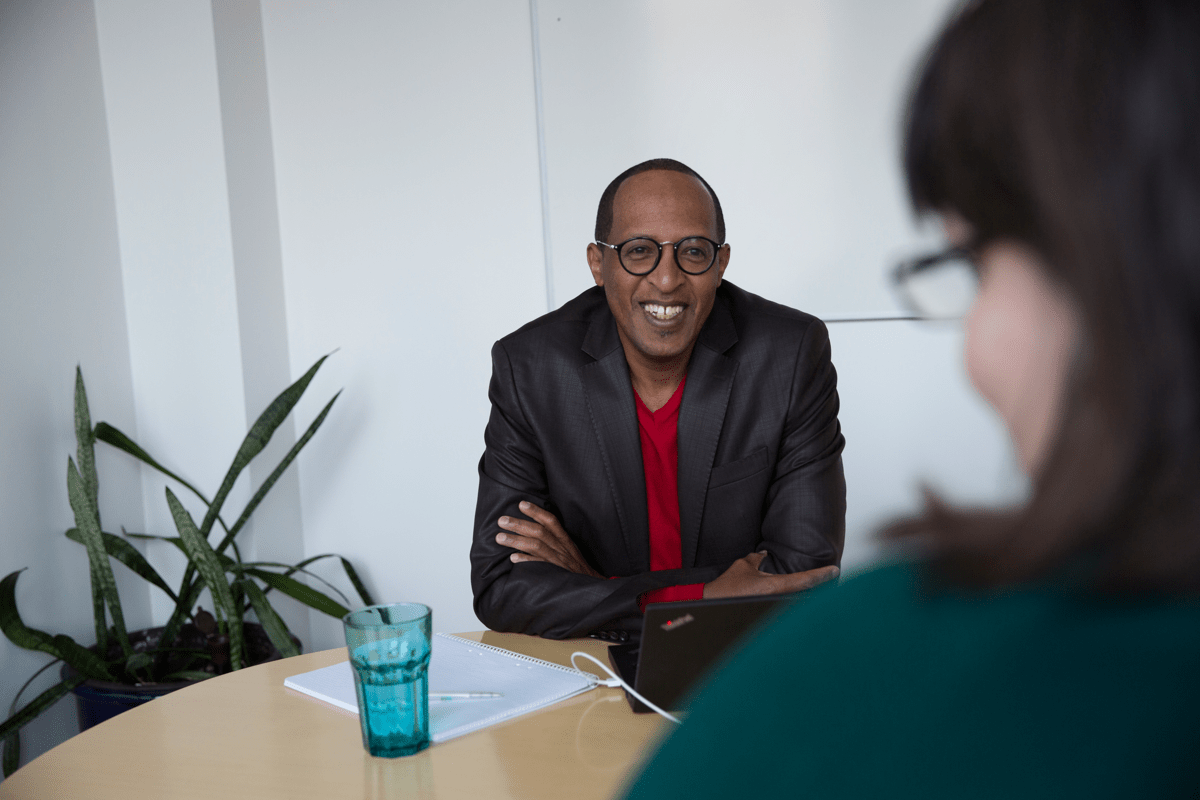 First interview
Selected candidates will be invited to a personal interview with us. We strive to always be two people interviewing together to ensure a correct and open-minded recruitment process. The interview usually takes 1.5 hours.
Test
For some roles, we use tests to help us to evaluate specific knowledge needed in the role. If the role you applied for requires tests, you will receive information about it early in the process.
Second interview
If you go further in the process, you will meet the department manager for a shorter interview. On the second interview we focus on follow-up questions from the first interview and to get to know you better. We also discuss MSF's commitment to responsible behavior that applies to all employees in the organization.
References and employment
As a final step in the process, we call your references.
Finally, we offer you the job and you become an important part of our work, to save lives and provide life-saving medical humanitarian healthcare where it is needed most.
Welcome with your application!